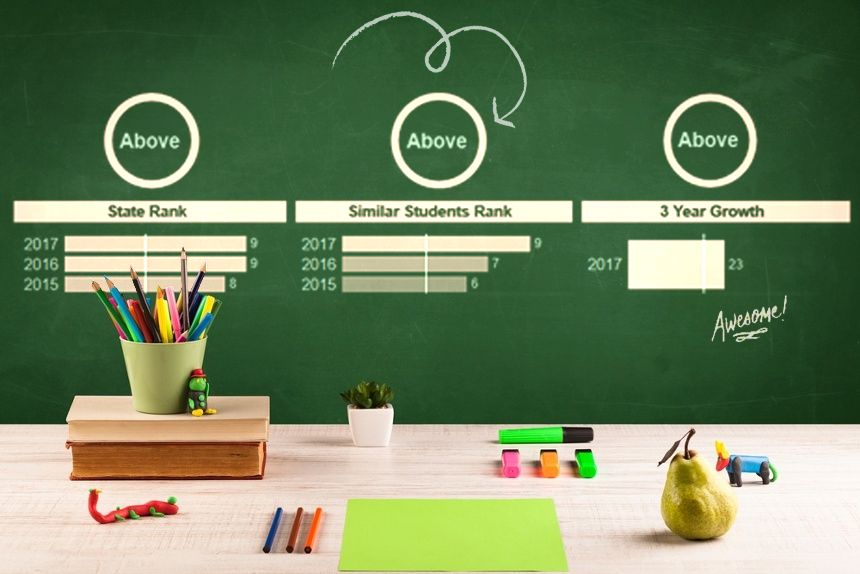 You can see how your school stacks up against CCSA's accountability metrics using this Academic Accountability Report. Find out how your school performs on SBAC.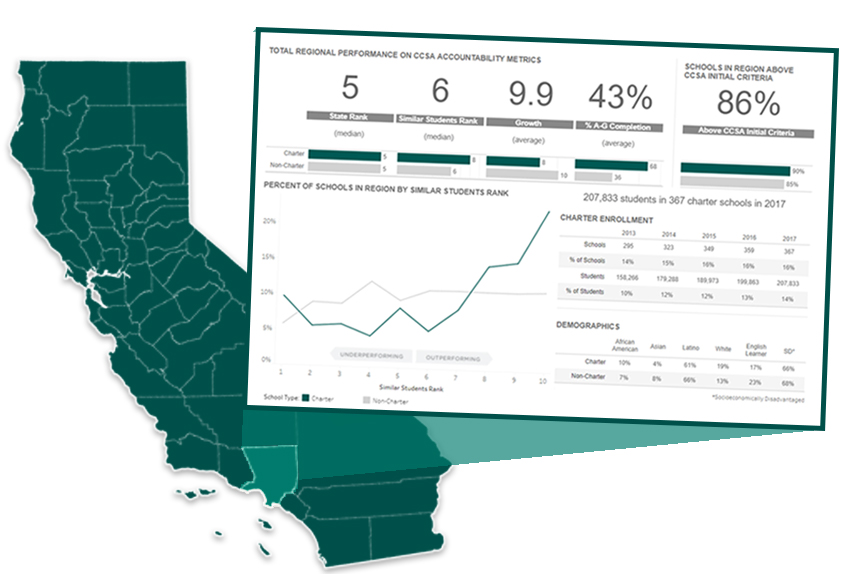 Check the performance of an entire region. Find out about charter growth in your area and look at average district performance.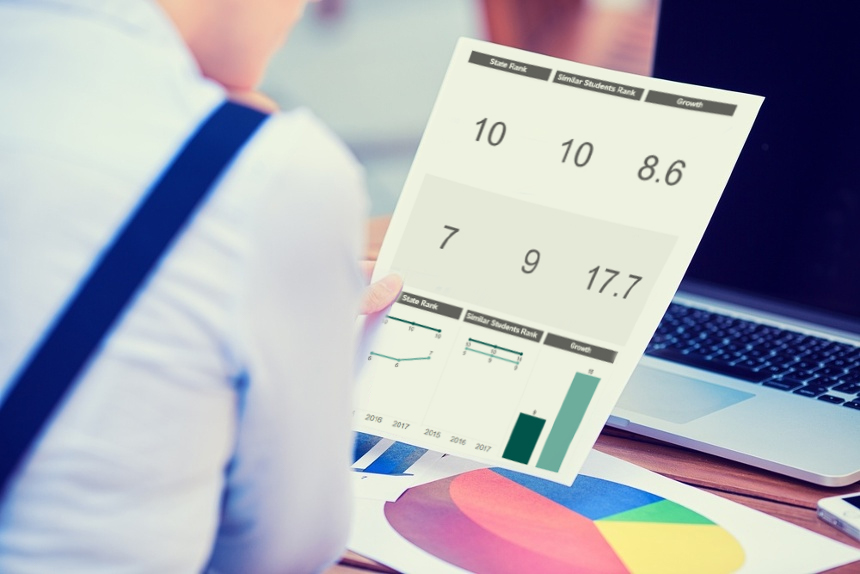 With this report you're able to compare your school to any other school of your choice. This includes a three year over time look.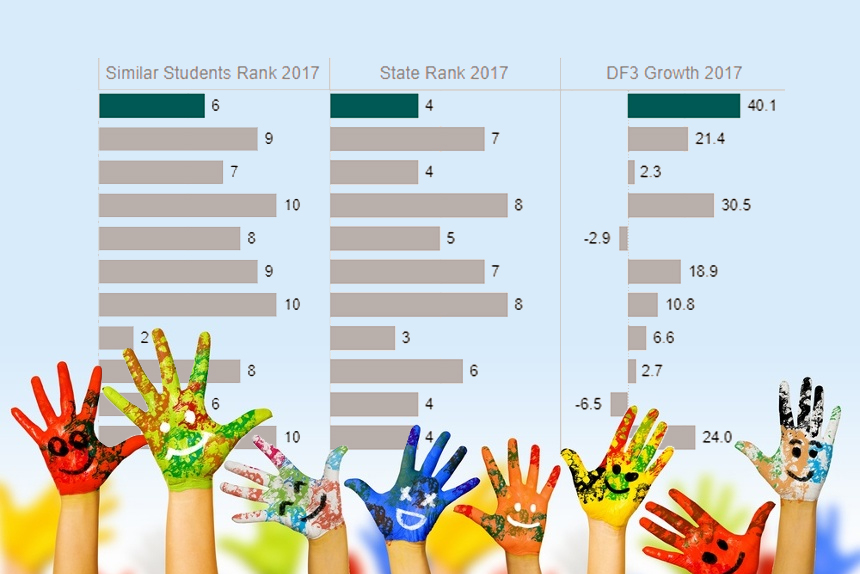 It can be difficult to find schools that are a fair comparison for your school, use this tool to find schools with a similar student bodies and check their performance.